Striving to grow into a group of scientists erratically stumbling toward gradually diminishing uncertainty (thanks to Ed Yong for a perfect description of scientific process)
Anna Commerell
Master Student
Short Bio
B.Sc in Biochemistry, University of Zurich, Switzerland
email: a.commerell@bioc.uzh.ch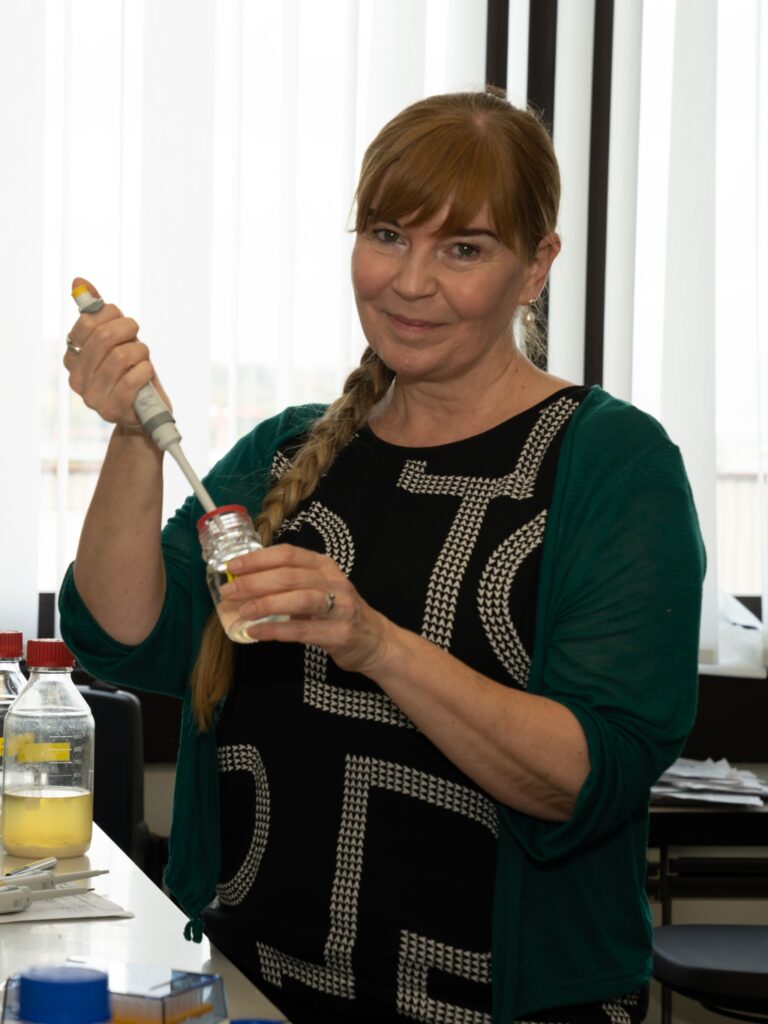 Ignacio Navas Camacho
PhD Student
Short Bio
M.Sc. in Bioinformatics, Pompeu Fabra University, Barcelona, Spain
B.Sc. in Biochemistry, University of Córdoba, Spain
email: i.navas@bioc.uzh.ch
Judith Notbohm
Short Bio
M.Sc. in Biochemistry, University of Heidelberg, (Dr. Doris Höglinger)
B.Sc. in Biochemistry, University of Heidelberg
email: j.notbohm@bioc.uzh.ch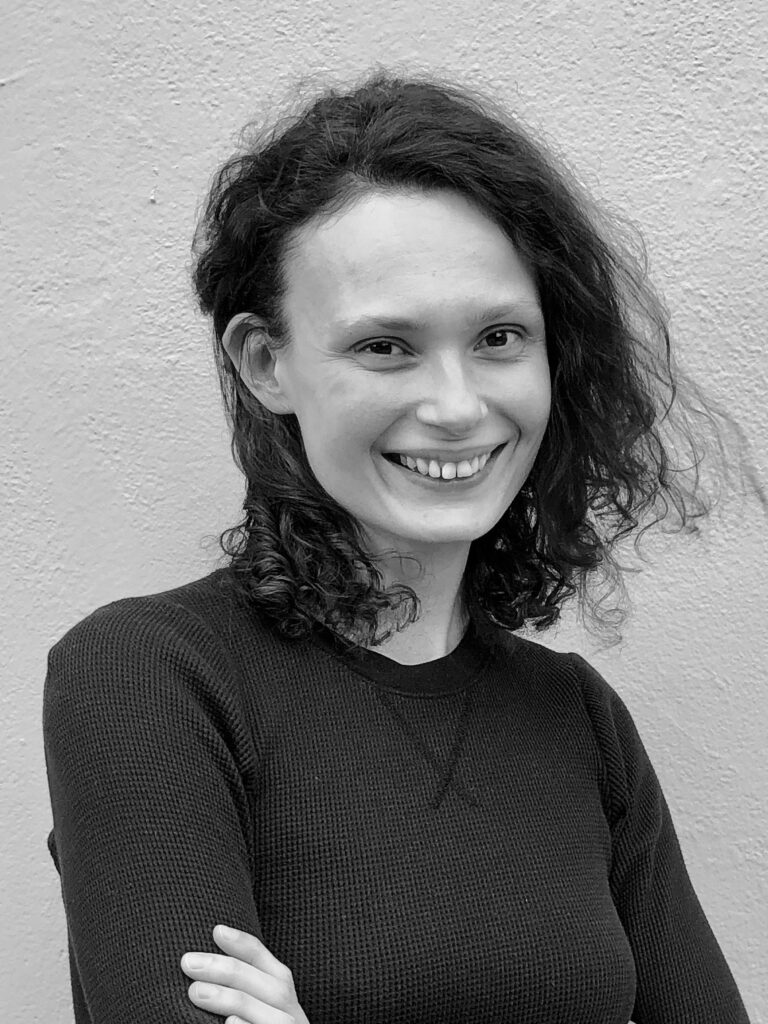 Tina Perica
Short Bio
Postdoctoral Associate at the University of California, San Francisco / USA (Prof. Tanja Kortemme)
Ph.D. Medical Research Council Laboratory of Molecular Biology / University of Cambridge, UK (Dr. Sarah Teichmann)
B.Sc. in Biology, University of Zagreb, Croatia
email: t.perica@bioc.uzh.ch
Nahuel Simonet
Master Student
Short Bio
B.Sc in Biochemistry, University of Fribourg, Switzerland
email: n.simonet@bioc.uzh.ch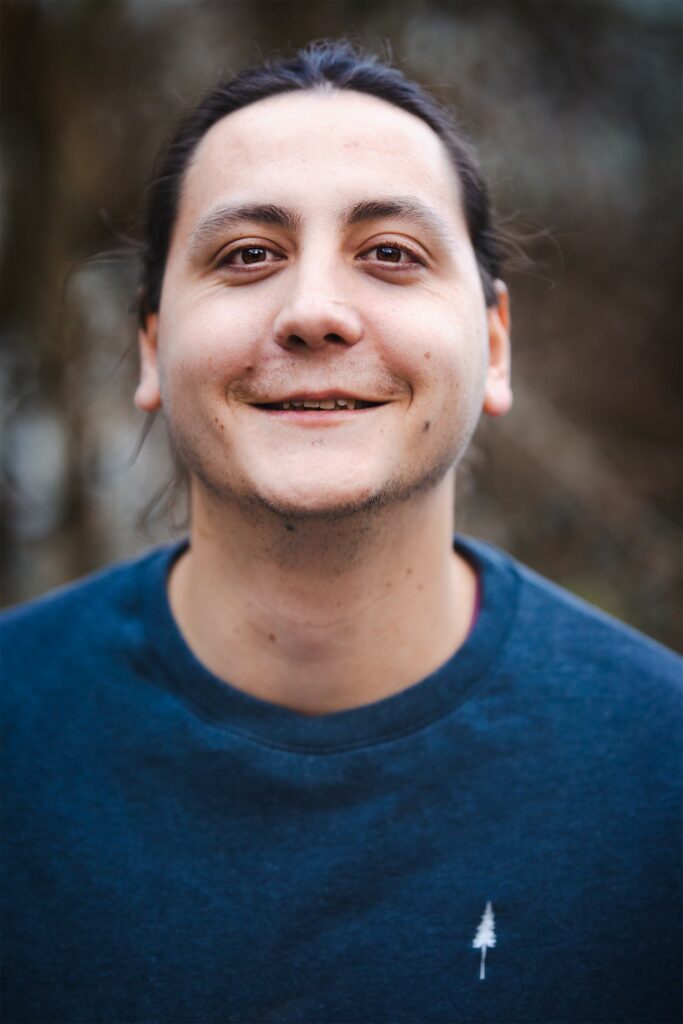 Kim Stocker
Short Bio
B.Sc. in Biology (Chemical Track), ETH Zürich
Interested in joining the lab?
Interested in joining as a PhD student? Please apply through the Life Science Zurich Graduate School (deadlines on July 1 and December 1). Our lab is part of the Biomolecular Structure and Function and Systems Biology programs.
Interested in joining as a Masters student? Email Tina.
Interested to do a postdoc? Email Tina with your CV, including contacts of at least two scientific references. Please, also include a motivation letter outlining your scientific achievements and future research interests.